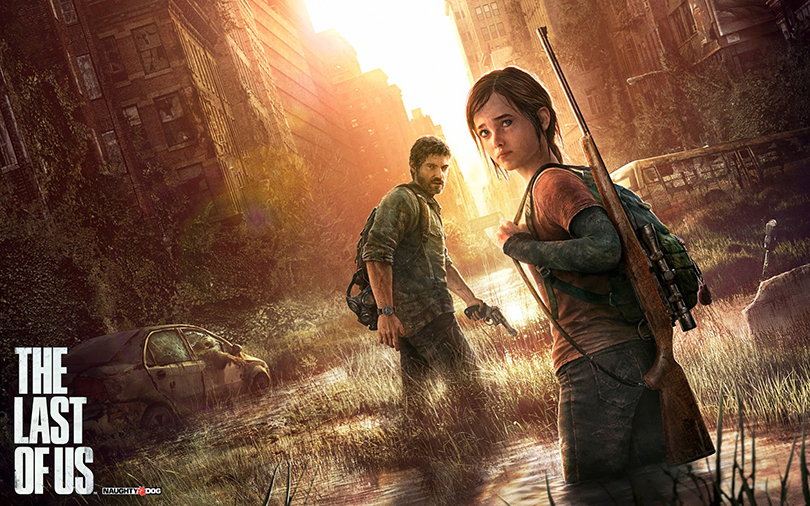 On a recent CNN Turk video, Software Marketing Manager Sercan Sulun pretty much let drop that Naughty Dog's highly successful survival-horror game, The Last of Us will be coming to the PS4.
IGN has as translation of the video with the following:
There is no information about a new The Last of Us game but I can share this knowledge; as of this summer, The Last of Us will be on the PS4. Both on PSN and physically. The PS4 version will also include the DLC so you will be able to play 'Left Behind' as well.
It must be noted and emphasized that Sony has NOT made any announcement what-so-ever in regards to The Last of Us coming to the PS4