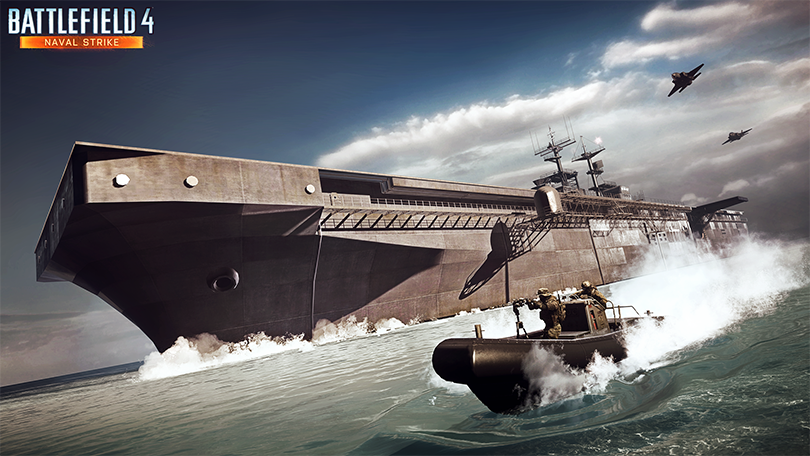 In an update yesterday on the Official Battlefield blog, Xbone users should see the add-on roll out, not so much for the PC users still.  In regarding this the post over at the official Battlefield Blog states:
We wanted to provide more detail about the delay of Battlefield 4 Naval Strike. We have delayed the PC version of Naval Strike because we are concerned that the combination of the pack and planned PC updates would increase performance issues on mid-range to high-end PCs. We are working hard to resolve that issue now.
Probably better to wait than get a game that's got bugs. As of now, the PC release should be early April.