GTA V Rumored to be Released for Xbox One and PS4 this June According to a German Retail Manager
by Doomy on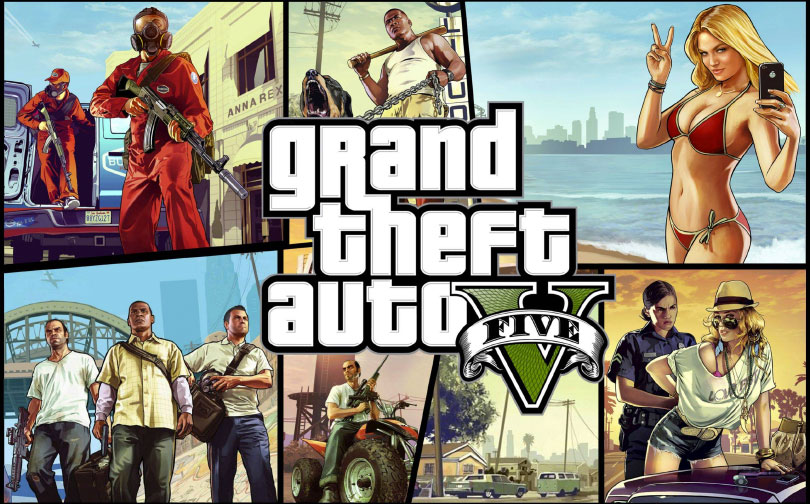 According to a German retail manager, who goes by the handle TECH-NICK on Twitter, GTAV is headed to Xbox One and PS4 this June.
Da ich grad gefragt wurde: Das Release von #GTAV für PC, XBOX One und PS4 wird für Juni erwartet. #Gerüchte #abgeNICKt

— TECH-NICK (@SaturnDE) April 4, 2014
Which roughly translates to:
Since I was asked degree: The release of GTAV for PC, XBOX and PS4 One is expected in June.
Obviously, like all rumors take this info with a grain of salt.