The Last of Us coming to the PS4—who is shocked?
by JFlex on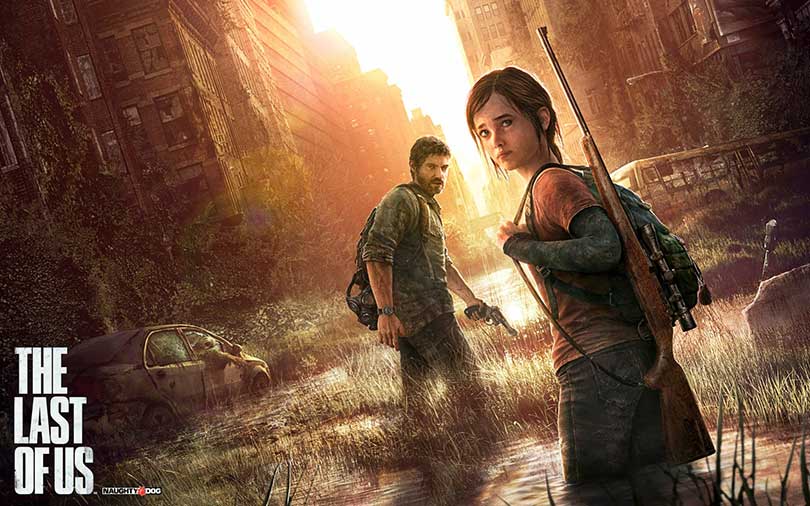 This was probably one of the worst kept secrets in a while but it's completely confirmed that Naughty Dog's hit The Last of Us is coming to the PS4 according to a posting in the Playstation Blog:
Moving our efforts to the PS4 has allowed us to remaster an already phenomenal looking The Last of Us in 1080p with a list of upgrades including higher resolution character models, improved shadows and lighting, upgraded textures, along with even more improvements. We love setting challenging technical hurdles for us when working on each game – and this is no different. We've been working hard on The Last of Us Remastered to release a next-gen evolution worthy of the 200+ Game of the Year awards, not to mention the acclaim and expectations of our fans. We will be revealing more detailed information about the upgrades for the PS4 version in the coming months.