Naughty Dog, Inc. turns 30!
by JFlex on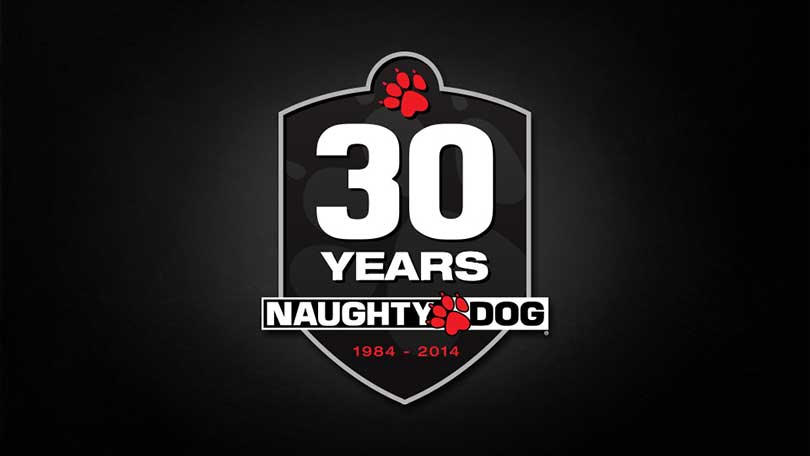 Hard to believe that Naughty Dog is 30 this year. Time flies and all that. With their 30th birthday, Naughty Dog is partnering with Dark Horse Comics to release The Art of Naughty Dog. The book will be available later this year and is to feature, "and-picked and never before released artwork depicting our past, present, and future." This kicks off several announcements celebrating the event over the coming months.
Happy Birthday Naughty Dog—here's to at least 30 more years.
Source: Naughty Dog Official Site