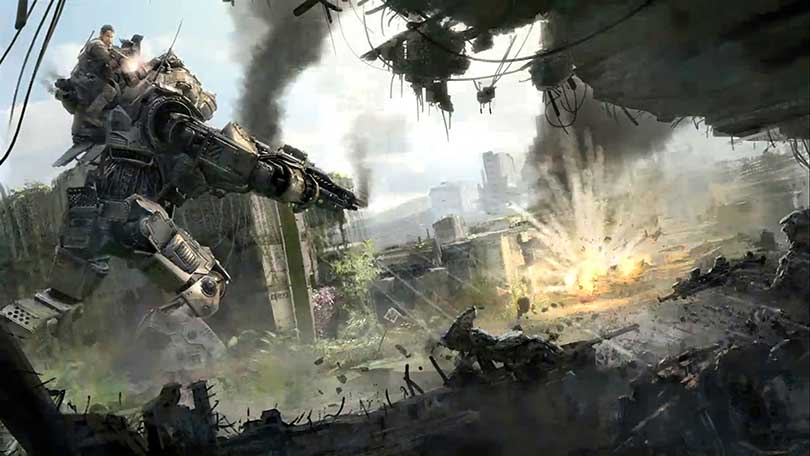 The biggest game (as of yet) to hit the Xbox One is getting some new modes along with the DLC maps. Announced during a panel at PAX East Respawn revealed that the new modes will be free to the owners of the game. Which is pretty cool. Especially when, in general, people a nickel and dimed for a lot of things. One of the upcoming modes will be an update to the Last Titan Standing. You will now have a two-on-two variation added. Naturally new burn cards are going to be added they will lean more towards Titan upgrades. A new hashtag sorting system will be added so you can quickly filter out different private matches.
Other upgrades and things that are in consideration are more cosmetic alteration to the Titans with insignias, changes to stats and tweaks to exisiting modes they're calling "riff" that will be out for a limited time similar to what was done in Left 4 Dead.
Is Titanfall still you're go to game right now or has the excitement of the mech battle worn off on you? If it has, does the new DLC and modes help? Since there's no offline campaign to the game, I think Respawn is pretty much going to have to constantly release new maps, new modes, new weapons, etc., to keep the game fresh. What are some "wishlist" things you'd like to see brought to the game.
The Titanfall Season Pass for $24.99 for those interested.