PSN is down and this is what I'm playing
Posted on December 27, 2014
As many of you gamers out there know, PSN and XBL (was) are down thanks to the "hacker" group, Lizard Squad. No doubt many of you have stacks of games collecting christmas dust waiting to be explored. Quite frankly, it sucks…  At first I was bummed I couldn't play all these new games I just got for Christmas but then my youngest asked me to play Super Mario 3D World on the Wii U, which we've completed and played to DEATH. This gave me an idea – why not play through some retro games while I wait for PSN to come back! Here is what I've been playing:
Super Mario Bros. 3 (NES, 1988)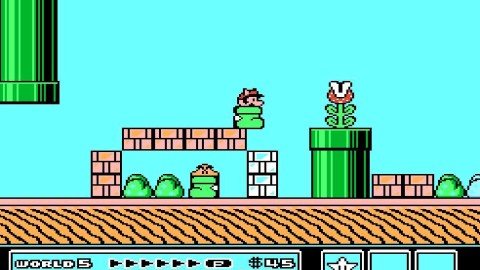 Super Mario World (SNES, 1990)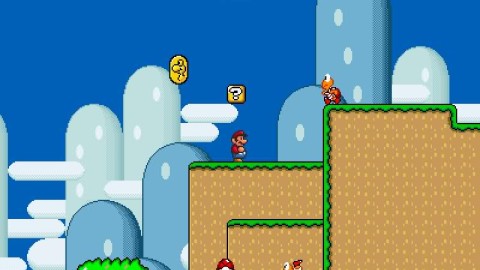 Super Mario 64 (N64, 1996)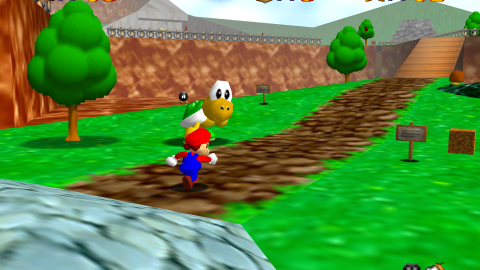 Sonic the Hedgehog 2 (Genesis, 1992)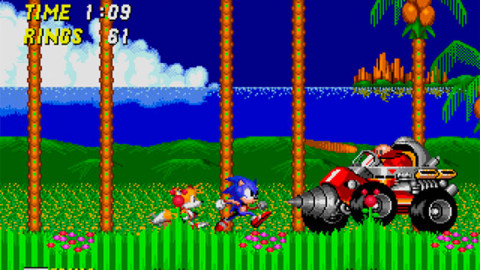 King of Fighters '99 (Neo Geo, 1999)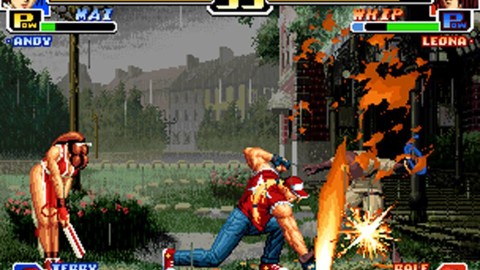 That's my short list. I plan on tackling some Dreamcast games this weekend (maybe some Shenmu) if PSN is still down. What have you gamers been doing during these dark times? Sound off on Facebook or in the comments below.
– Doomy